Fall 2020 Newsletter – Stay in-the-Know About Our Core Conversion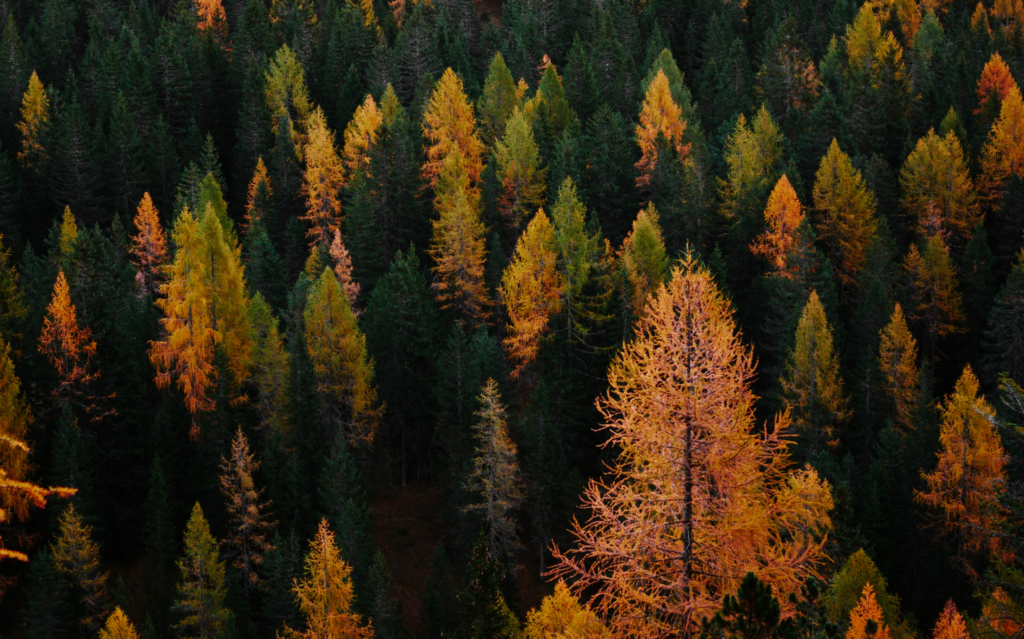 On Thursday, October 1, 2020, we will be converting our core processor to an upgraded platform. Due to this conversion, all Raritan Bay FCU offices will be closed on Thursday, October 1, 2020, and will not reopen until 12:00 p.m. on Friday, October 2, 2020. All online services will also be suspended during this time.
Read more about it here.