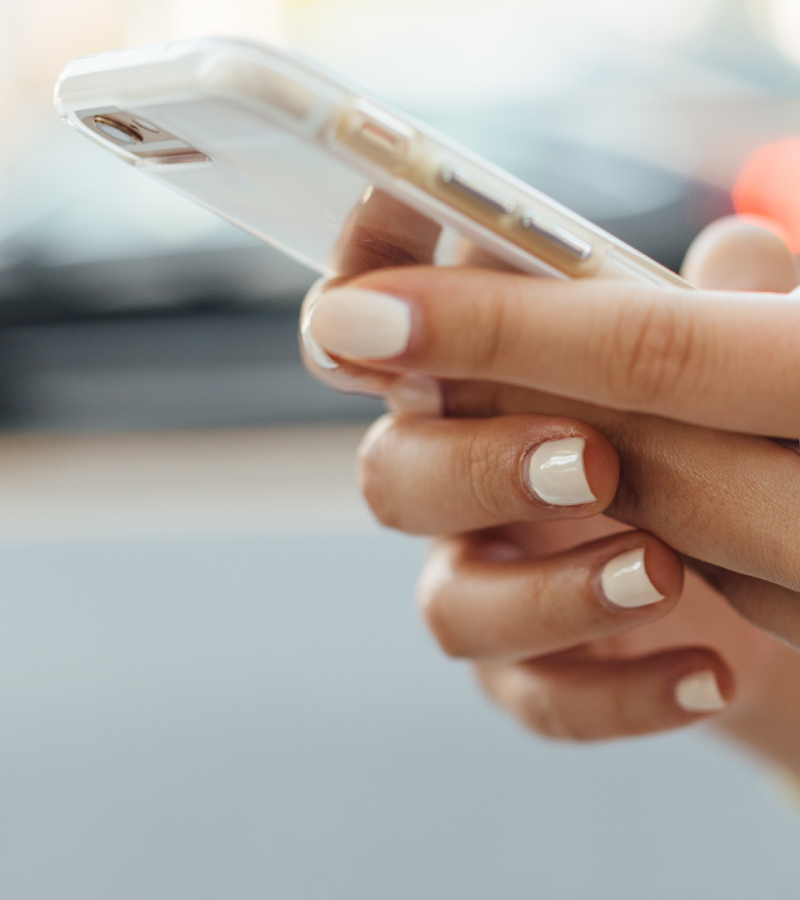 Account Services
Mobile Banking
Keep up with your money wherever you are — with just a few taps! Our Raritan Bay FCU App lets you perform banking activities from your mobile device. So whether you're here in Middlesex County or traveling the country, you'll always retain access to your accounts.

Simply download the app for free and enjoy transferring funds, making payments, and more without having to trek all the way out to a branch. Click here for Mobile Check Deposit Cheat Sheet.




Free, secure, timesaving service, available for members enrolled in online banking
Use the same log in as online banking
Zelle® now available!
Access a wide range of banking tasks 24/7, even on the go: (Deposit Checks, Check account balances, View account activity, Transfer funds between accounts, Make loan payments, And more!)
For Mobile Check Deposit: Please endorse checks-for RBFCU Mobile Deposit, write your Member # and sign the back of the check. You may check the status of an item within the Deposit History tab.
Available via any web-enabled phone
Simply use your browsers or download our convenient Raritan Bay FCU app for free
Available for iPhone and Android
Save yourself time; take fewer trips to a branch
To begin using Raritan Bay FCU's mobile app, simply download the app from the App Store® or Google Play™.

*Data rates may apply. Check with your mobile phone carrier for details.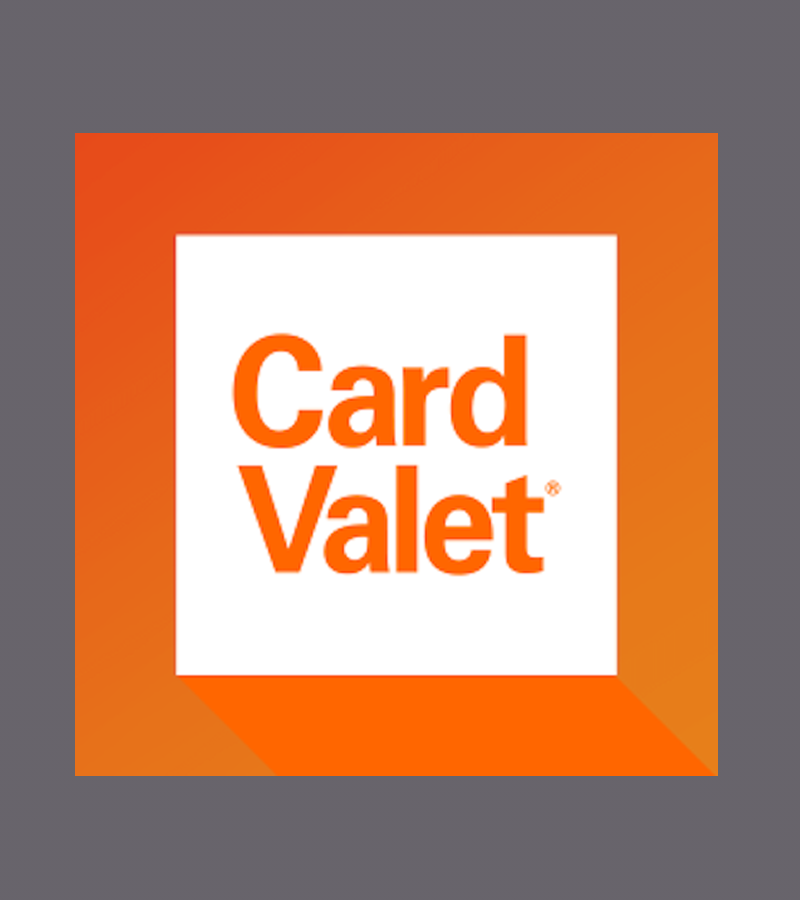 Account Services
CardValet®
The best way to monitor and manage your debit card is with the CardValet mobile app. Use the app to receive real-time transaction alerts and set customized usage controls. Our new CardValet® app lets you control your debit card. Save time and gain peace of mind knowing you can control the cards in your wallet with the phone in your pocket.




Get real-time notifications when your card is used.
Set security preferences to match your spending habits for your debit card.
Lock and unlock your card with a few taps of your smartphone.
Restrict transactions to a certain area using your phone's GPS.
Set spending limits for every transaction.
Enable or disable your cards to be used within certain merchant categories such as gas and groceries, hotel and travel.
CardValet is a registered trademark of Fiserv, Inc. or its affiliates. Data rates may apply. Check with your mobile phone carrier for details. Copyright © 2020 Raritan Bay Federal Credit Union. All rights reserved. Federally Insured by the NCUA.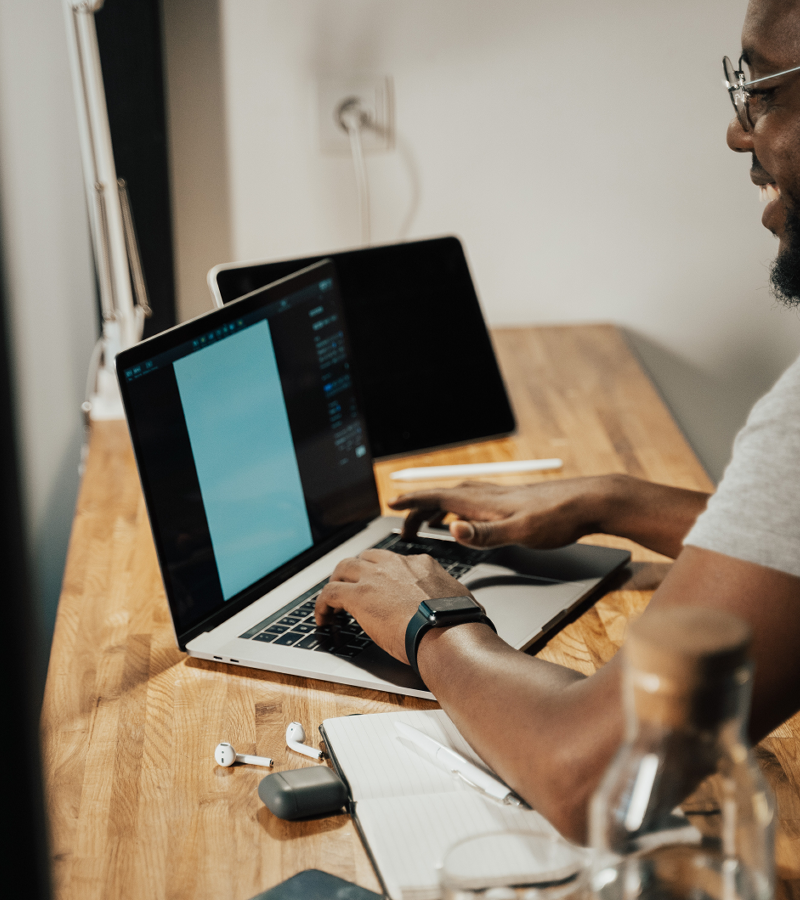 Account Services
ONLINE BANKING & BILL PAY
We love to see you, but we know you're busy. Save yourself time and headaches by accessing your accounts from home with online banking and bill pay! Handle all of your banking errands, including making loan payments, transferring funds between accounts, and setting up recurring bill payments.

The same dependable service you've always known from Raritan Bay FCU extends to our easy-to-use online banking system. Our secure system is available 24/7, so you can bank anywhere there's internet connection. Best of all, it's completely free!
Free, secure, and easy-to-use service for RBFCU members
Account information is refreshed regularly
Manage your account from anywhere with Internet Access (View account history, Transfer funds between RBFCU accounts, View check copies, Access eStatements, Make loan payments, Set account alerts, And more!)
Encrypted software to protect your financial information
Available for personal and business needs
Use EZ Pay free online service to pay bills online (Pay virtually anyone in the U.S., Set up recurring payments, Set up alerts to avoid making late payments, Pay all bills on one screen, View online payment history, Make free transfers from your RBFCU account to other financial institutions)
Make free transfers from your RBFCU account to other financial institutions
Save yourself valuable time with fewer trips to a branch
Enroll Now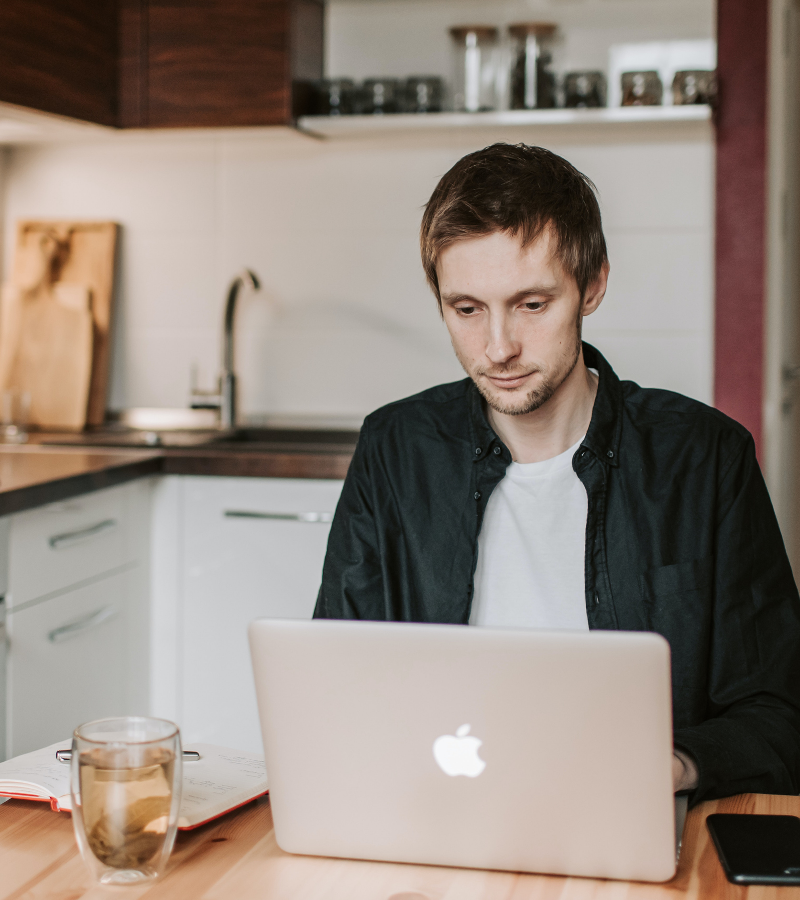 Account Services
EZ Pay
Unless you just love licking envelope glue, free online bill pay is for you! Paying bills online is a tremendous time saver, and saves you money too. Say good-bye to postage fees as you easily pay all your bills through one secure system. You can access the system 24/7 from any computer with internet access. Paying bills online puts you in the driver's seat. If you ever have questions or require customer service, we're there for you. Simply call 732-727-3500 or email memberservices@raritanbayfcu.org.
Free with RBFCU checking account
Set up recurring payments
View online payment history
Reduce paper waste
Pay virtually anyone in the U.S.
Eliminate postage fees
Set up alerts to avoid making late payments
Save payee information for future payments
Ability to schedule payments in advance
Set up recurring payments
Pay all bills through one screen
Enroll Now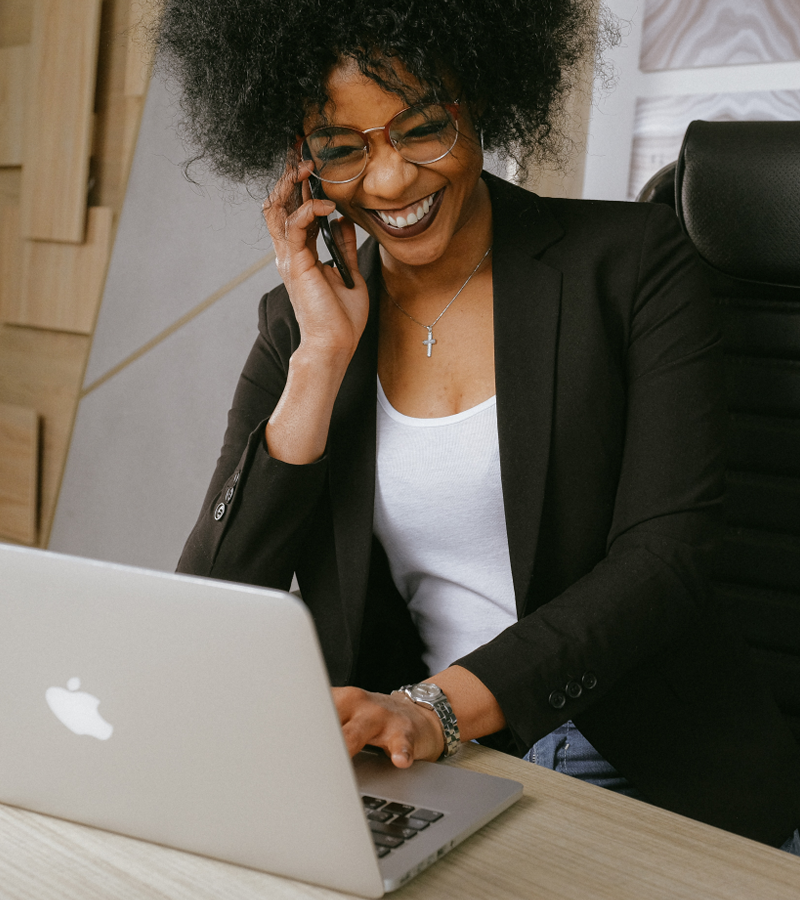 Account Services
TELEPHONE BANKING
Maintain access to your accounts around the clock, even if you're in another country, with Teller-Phone! Our telephone banking system lets you handle banking needs with just a phone call.

To get started, just give our Teller-Phone banking number a call and use your PIN and account numbers to begin banking. It's one more way we're making your experience as convenient as possible!
Free 24/7 phone access, via Teller-Phone
Customizable, personal PIN number
Bank beyond a branch, even when you can't access a computer
Automated service lets you take care of a variety of tasks: (Request a check withdrawal, Check current account balances, Transfer funds between accounts, Make a loan payment, Inquire about cleared checks, Check on recent deposits, And more)
You can call Teller-Phone from anywhere at 732-727-3232.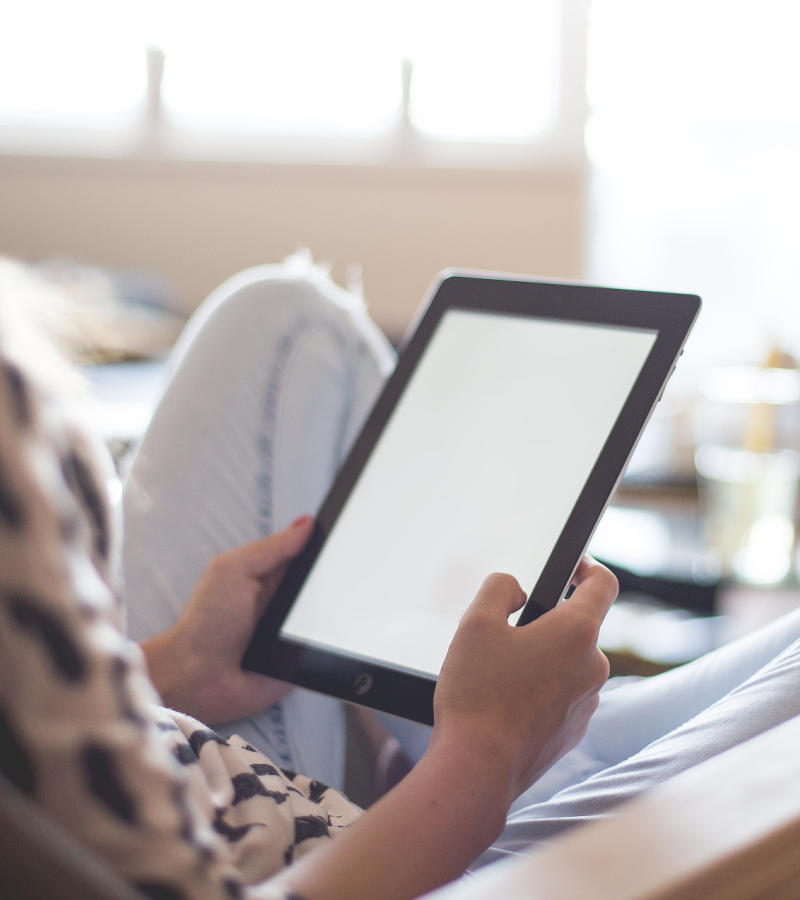 Account Services
EStatements
Some things just feel better in your hands, like a good book. Your private financial data — that's best left online where identity thieves don't have an easy scoop. Save trees, time, and peace of mind with free and secure eStatements.

See monthly statements, past and present, neatly organized in one place, over a protected connection — so there's no more clutter left on your counter. Help keep our communities and your home, clean and green!
Reduce paper waste and help the environment
Fast, free, and easy alternative to paper statements
Receive email notice when new eStatement is ready
Easier to retrieve information when needed
Easily available online 24/7 through online banking
Easily view, search, save, download, and print online
Reduce chance of fraud and identity theft
Arrive faster than paper statements
Simplify recordkeeping and eliminate storage hassles
Easily access past statements
View check images listed within your statement
Enroll Now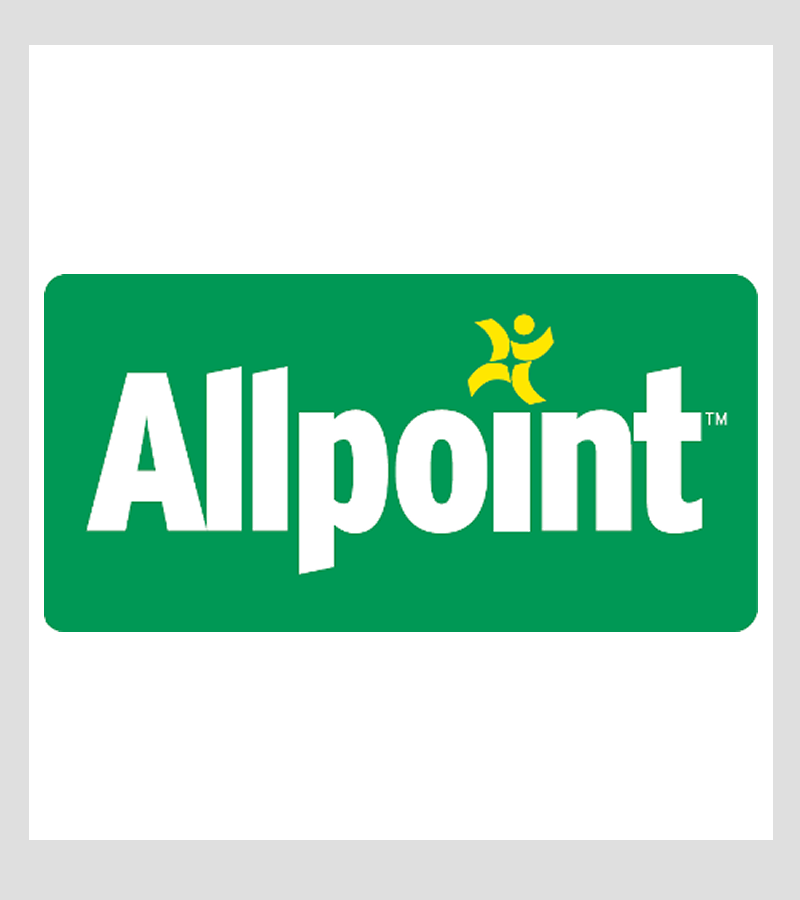 Account Services
Free ATMs
Why pay fees to access cash that's already yours? Say goodbye to ATM surcharge fees when you're a member of Raritan Bay FCU! We've partnered with the Allpoint Network to provide our members with access to free ATMs not just here in New Jersey, but all over the country.

Take that cross-country road trip or go visit friends in another state without worrying about how to get cash. Find one of Allpoint's 55,000 ATMs to get cash on hand right when you need it.
Surcharge free ATM access nationwide, via the Allpoint Network
55,000 Allpoint ATMs worldwide and growing
America's largest surcharge-free ATM network
Includes ATMs in popular retailers like Wawa, Target, and Walgreens
Look for the green Allpoint logo
Use your RBFCU debit card for free access
Find An ATM near you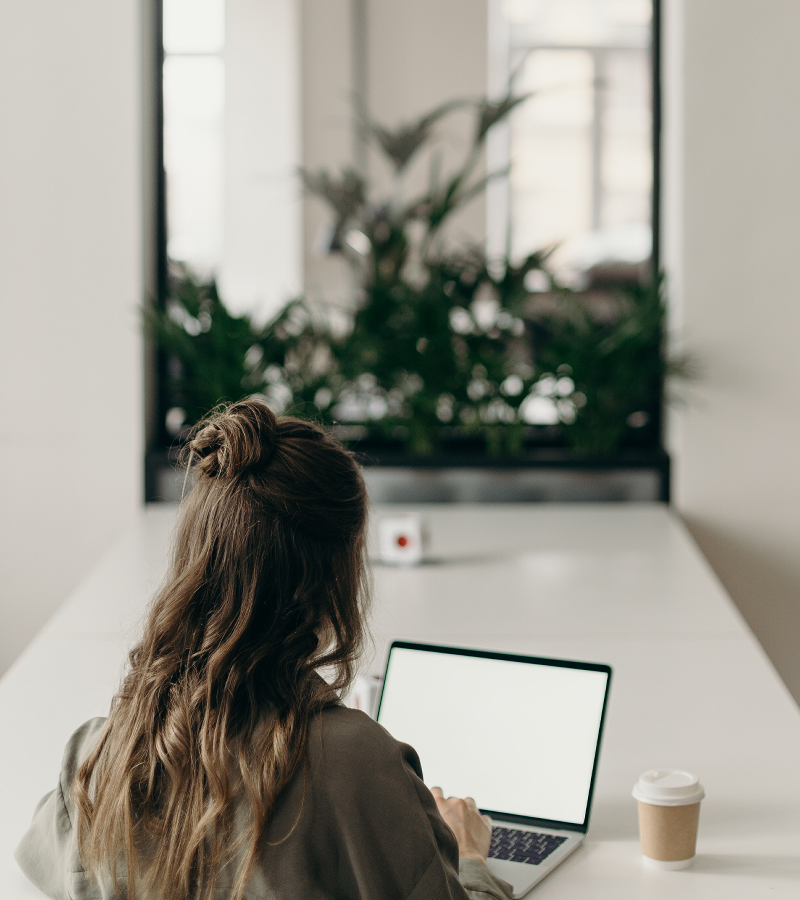 Account Services
Direct Deposit
Forget about payday runs to a branch every week — with direct deposit, you can have payments automatically deposited into your checking or savings account!

Direct deposit is completely secure, and unlike getting a paper check, your money is available immediately. There's no waiting around for checks in the mail or in lines at a branch. Set up direct deposit with your employer today! To initiate Direct Deposit, please contact your company's payroll department. All you will need is Raritan Bay FCU's Routing number (221278488) and your account number.
Convenient and easy to set up
Your money is available immediately
Easy access to your funds
Allocate your check directly to multiple accounts
Never wait in line again
No more trips to the credit union to cash or deposit checks
Never worry about a lost, stolen, or mail-delayed check
Set-Up Direct Deposit Today!
To initiate Direct Deposit, please contact your company's payroll department. All you will need is Raritan Bay FCU's Routing number (221278488) and your account number.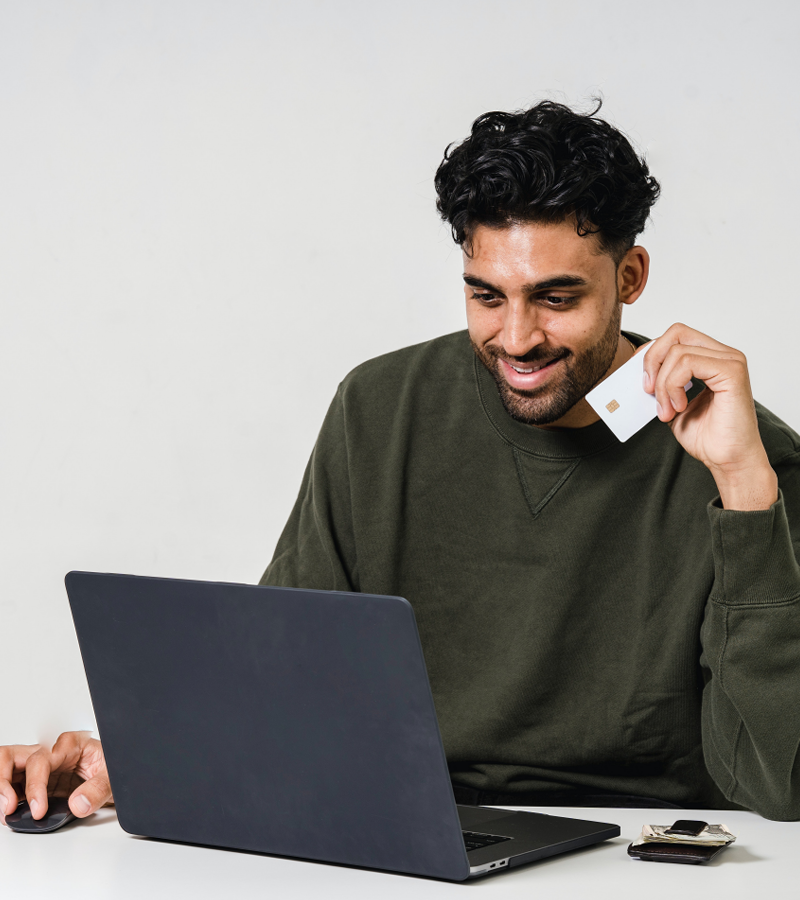 Account Services
Visa Gift Cards
Take the guesswork out of gift-giving once and for all! A Visa® gift card lets your loved ones get what they really want while saving you time — not to mention all of the hair-pulling stress that comes with finding the "perfect gift."

Since it's a Visa, it can be used virtually anywhere in the world and online, not just at specific merchants. Get one today!
Available in any amount from $10 to $1,000
Low fee of $4 to purchase card
More flexible than specific merchant gift cards
Plush animal card presenter available for additional fee
Used anywhere Visa cards are accepted*
Can be replaced if lost or stolen**
*Visa gift cards cannot be used at the following locations: ATM, gas (pay at the pump), hotels, and car rentals. Restaurant transactions have 20% added to initial authorizations to allow for any tips that will be added.
**Notify Gift Card Customer Care Service immediately of any fraudulent use at 866-833-2370.
Additional Services
As your community credit union, we're more than just a place to hold your money. We're your partner for financial success. That's why we offer an array of services to add ease to your banking life — online, by phone, in-branch, and beyond!
If you're looking for something specific and it isn't found here or elsewhere on this site, please contact us to let us know!
---
Wire Transfer Services
Move money across the county, state, or even country with ease. We offer our members domestic wire transfer capabilities.
Quarter Deck Coin Counter
Turn your coins into cash with our self-service quarter deck coin counter. It's free, fun, and easy to use! Stop by our Main Branch at 491 Raritan Street, Sayreville, NJ to redeem your change today. If you are not a member of Raritan Bay FCU, a 10% fee of your total redeemed coin amount will apply.
Teller Services
The following services are available through any teller: Cashier's checks, Cash/Check Deposits & Withdrawals, Money orders.
Questions?
A member service representative is standing by to answer any questions you may have about our account service options.
Submit Questions below or Call Us at (732)-727-3500