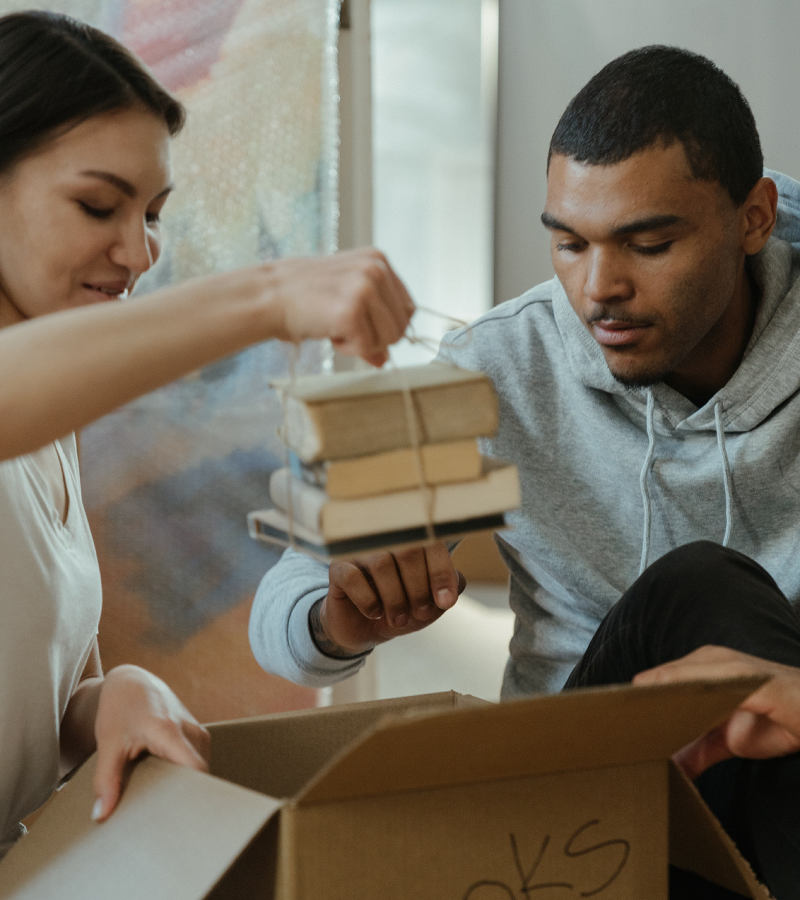 Loans
Home Mortgage Loans
Let your neighbors right here at Raritan Bay FCU guide you through the process of laying down roots! We offer many different financing programs to get you the one that best fits your needs. 1st Mortgages are available through referral to NJ Lenders Corp. Mortgage Bankers (NMLS# 1116706). For more information, please call 732-727-3500 ext. 220.

Already own a home? Existing homeowners can benefit by refinancing their existing loan with us. You could potentially reduce your monthly payment significantly.
Competitively low rates for home purchase or refinance
A wide range of financing programs available (Fixed rate mortgages, Adjustable rate mortgages (ARMs), FHA Loans, VA Loans, USDA Loans, And more!)
Refinance your current home to potentially lower your rate
Customized, friendly service from our experienced lending team
Available for primary residences
Budget-friendly repayment terms, unique to your situation
Free pre-approval for extra confidence when it comes to securing financing
Helpful loan advisors with working knowledge of the local real estate market
Apply Now
Automatically become a member by opening an account.
Becoming a member is easy as 1, 2, 3!
1. Open a savings account.
2. Deposit $5.
3. Enjoy the benefits of Credit Union Membership.
Learn More
Questions?
A member service representative is standing by to answer any questions you may have about our home mortgage loan options.
Submit Questions below or Call Us at (732)-727-3500