Certificate of Deposit (CD)
Certificate of Deposit (CDs)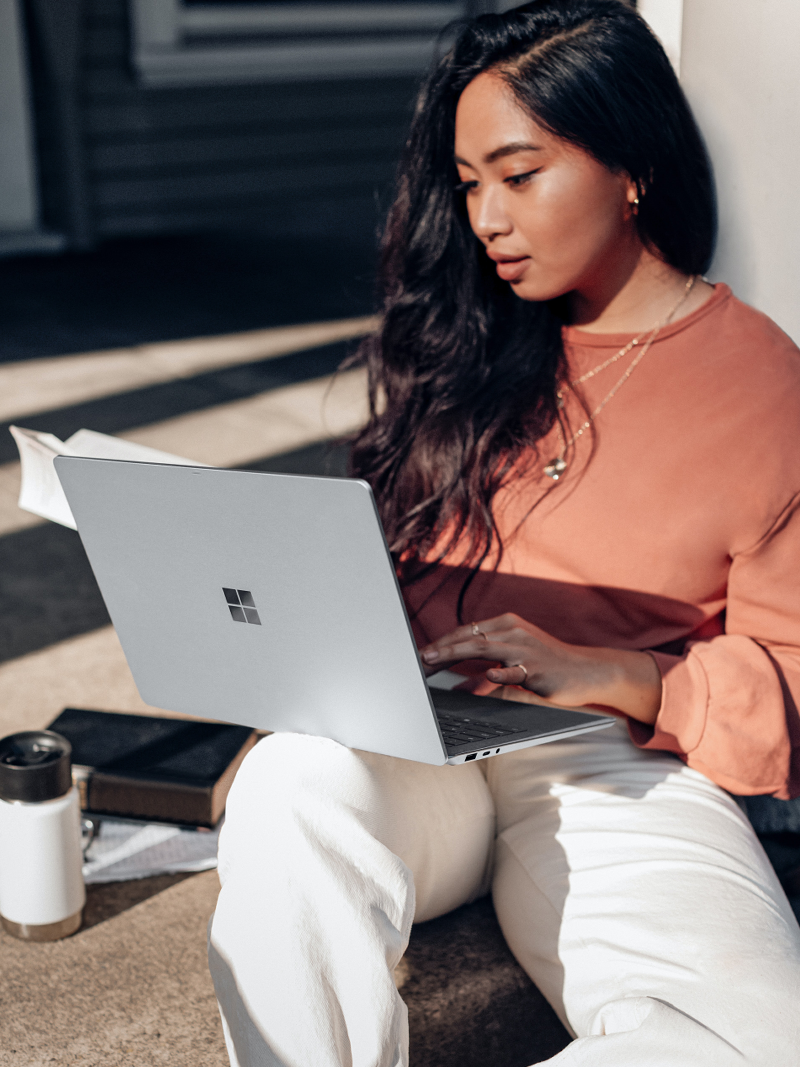 Certificate of Deposit (CD)
Summary
We offer competitive rates and have a variety of terms to choose from. Simply pick the term and your rate is locked. When your term is up, you can cash out or roll it into another CD for more returns. To find some of the most competitive rates in the Tri-State Area, come to RBFCU today!


Set aside for future savings goals
Greater earnings than savings accounts
$1,000 minimum deposit to open for 6, 12, 18, 24, 36 & 48 month Certificates
A wide range of terms available (from 6 to 48 months)
Competitive, fixed rate for length of term
Receive higher rates by selecting a longer term
Provides more guarantee than other risky investments
No setup or maintenance fees
Early withdrawals subject to penalty*
Inquire
*A penalty on dividend earnings will be assessed if withdrawal is made prior to the term's maturity. Early withdrawal penalty for a 6-month certificate is one month's dividends; 12, 18, 24, 36 and 48 month certificates is three months' dividends. Minimum balance of $1,000 is required to earn dividend on share certificates. Please contact a RBFCU representative for more information about fees and terms that may apply. Federally Insured by NCUA up to $250,000.
What you get with our CDs
Federally insured by NCUA up to $250,000, a competitive, fixed rate for length of term, and confidence from your investment.
Check our current rates
Questions?
A member service representative is standing by to answer any questions you may have about our Certificate of Deposit (CDs) options.
Submit Questions below or Call Us at (732)-727-3500