Stop in for a visit.
Both of our branches are conveniently located and our staff strives to help you find what is best for your financial needs.
Sayreville
With drive-up teller lanes, our main office is convenient for quick teller transactions, or you can visit the lobby to sit down at one of our Member Service desks for more in depth financial transactions.
Directions
Unlike big banks, we are involved in the local communities in which we are located.
RARITAN BAY FCU DEDICATION
COMMUNITY INVOLVEMENT
We are dedicated to serve the financial needs of our members, as well as the greater causes of financial literacy, community, strength, cooperation, and charity in Middlesex County. A few of the Programs we participate in are listed below.
A word from our CEO
Raritan Bay Federal Credit Union has been a trusted neighbor and the financial partner of choice for our members for 80 years. With all that has evolved since our early days, one thing remains constant – our focus is on our members and the communities we serve. We look forward to welcoming more new members by offering consumer friendly alternatives not found at big banks.
What's New
See what we've been up to.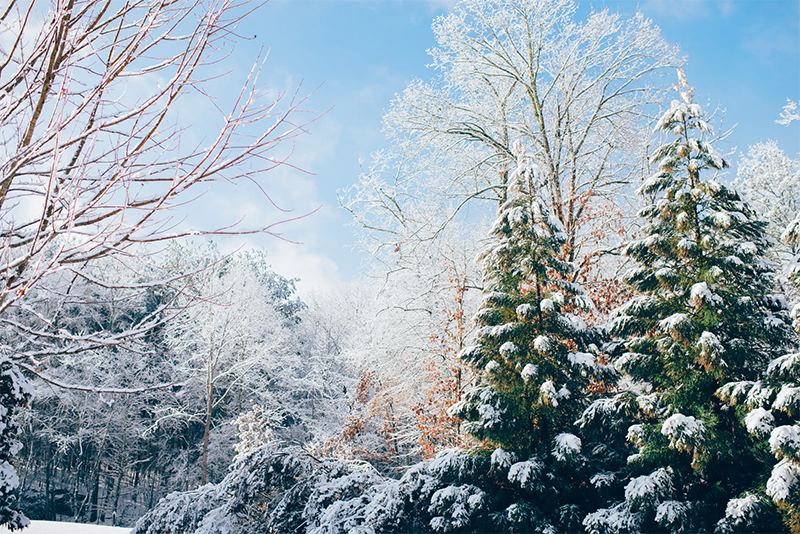 Another new year is here which means a new set of resolutions for a lot of us. If this is the year you've committed to saving more money, we've put together three simple tips to help you set aside some extra. Read them here!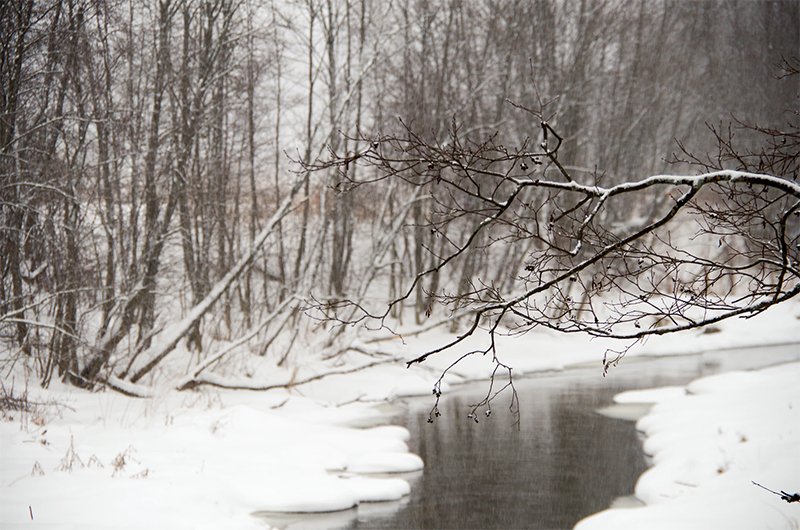 Happy New Year: Raritan Bay FCU would like to wish a Happy and Healthy New Year to all of our members and their families! As the year ends we want to take a moment to reflect on the past year and be thankful for the support of our loyal members. We wouldn't be here without […]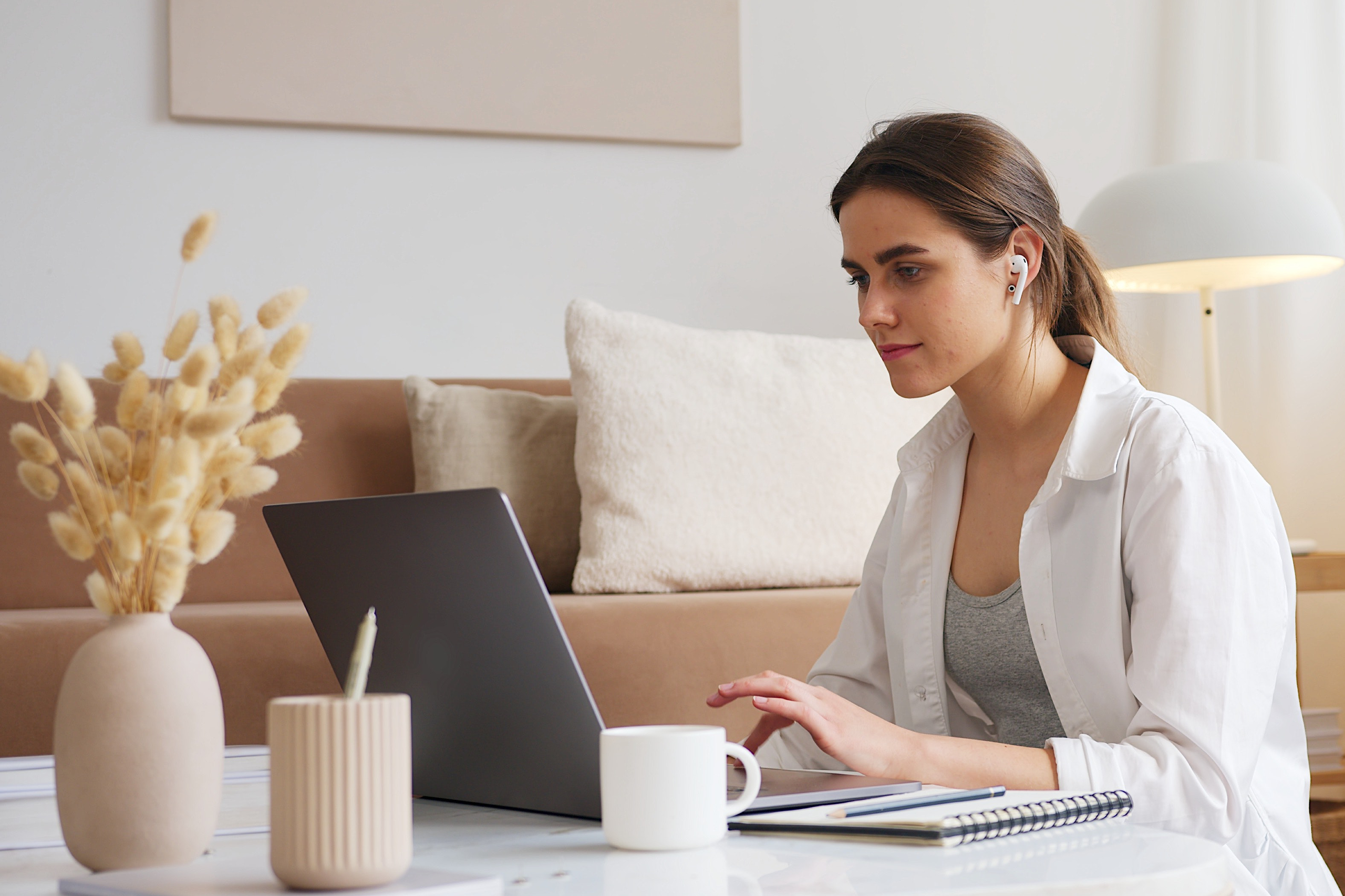 On Thursday, October 1, 2020, we will be converting our core processor to an upgraded platform. Due to this conversion, all Raritan Bay FCU offices will be closed on Thursday, October 1, 2020, and will not reopen until 12:00 p.m. on Friday, October 2, 2020. All online services will also be suspended during this time. […]