Visa Gift Cards
Take the guesswork out of gift-giving once and for all! A Visa® gift card lets your loved ones get what they really want while saving you time — not to mention all of the hair-pulling stress that comes with finding the "perfect gift."
Since it's a Visa, it can be used virtually anywhere in the world and online, not just at specific merchants. Get one today!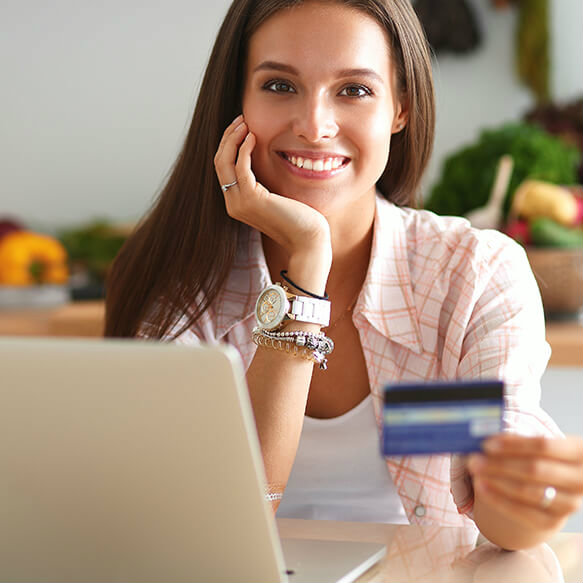 Summary
Available in any amount from $10 to $1,000
Low fee of $4 to purchase card
Plush animal card presenter available for additional fee
Used anywhere Visa cards are accepted*
More flexible than specific merchant gift cards
Incredible time-saver
No more returning unwanted gifts
Can be replaced if lost or stolen**
*Visa gift cards cannot be used at the following locations: ATM, gas (pay at the pump), hotels, and car rentals. Restaurant transactions have 20% added to initial authorizations to allow for any tips that will be added.
**Notify Gift Card Customer Care Service immediately of any fraudulent use at 866-833-2370.