Popmoney
Need to pay the babysitter or want to get your friend back for buying you dinner? Easily send money online to anyone using Popmoney®! This service is completely secure and lets you transfer funds directly to and from your checking or savings account.
There's no need to gather personal information for recipients — all you need is an email address or cell phone number to start sending money. Members can get started today through online banking!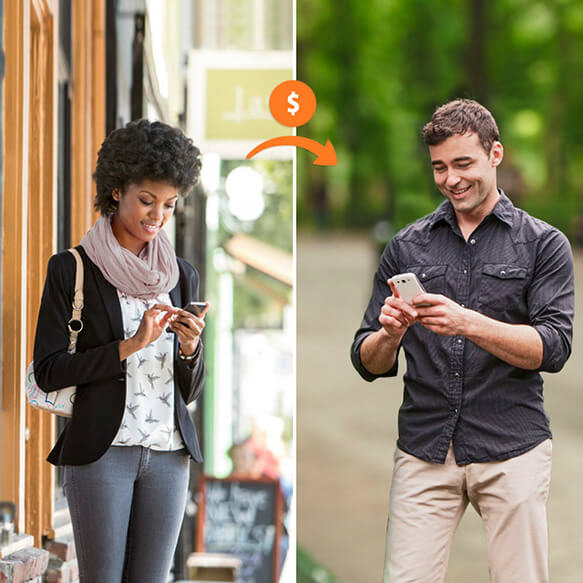 Summary
Send, request, and receive money with just about anyone online
Simple and secure service conveniently available within online banking
Quickly and easily send money from your checking or savings account
Recipients don't have to have an existing Popmoney account
You and your recipients can decide where the money is deposited
Send a personal message with your payment via email or text
Request money from someone with just their email or mobile number
Get an automatic alert when a payment is sent or received
Save valuable time; no trips to the bank necessary
Simply log into online banking to get started with Popmoney!