Free ATMs (55,000 Nationwide)
Why pay fees to access cash that's already yours? Say goodbye to ATM surcharge fees when you're a member of Raritan Bay FCU! We've partnered with the Allpoint Network to provide our members with access to free ATMs not just here in New Jersey, but all over the country.
Take that cross-country road trip or go visit friends in another state without worrying about how to get cash. Find one of Allpoint's 55,000 ATMs to get cash on hand right when you need it.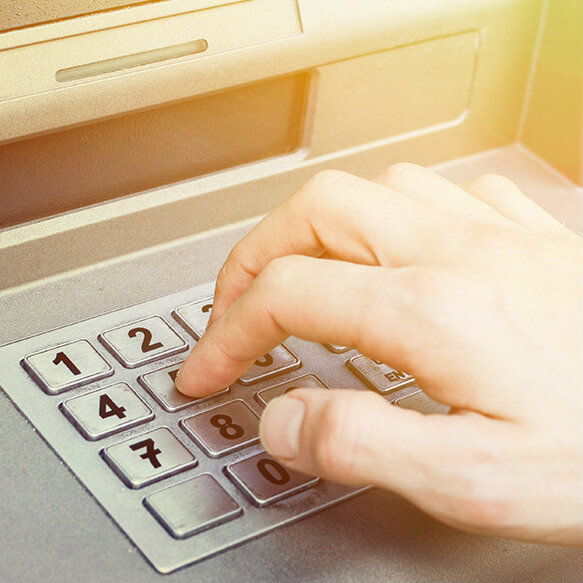 Summary
Surcharge free ATM access nationwide, via the Allpoint Network
55,000 Allpoint ATMs worldwide and growing
America's largest surcharge-free ATM network
Includes ATMs in popular retailers like Wawa, Target, and Walgreens
Look for the green Allpoint logo
Use your RBFCU debit card for free access