Visa Platinum Credit Cards
We believe all our members deserve the best. No matter your credit score, you can apply for a Visa® Platinum Credit Card with a below-average interest rate and above-average rewards program.
As if that wasn't enough, your Platinum card provides premium concierge service and more great benefits. Get yours today!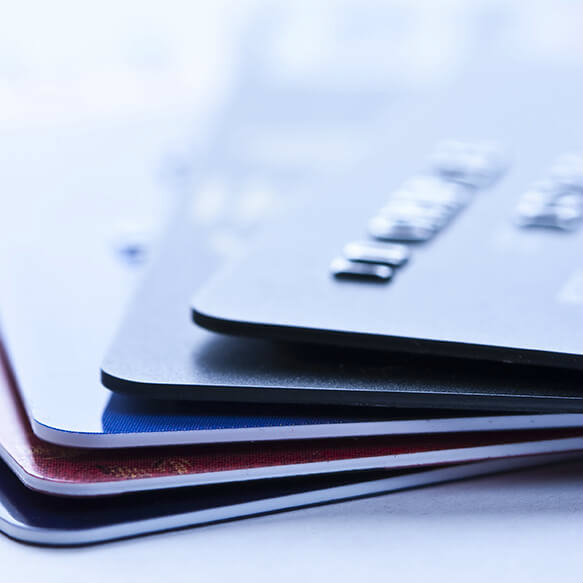 Summary
Interest rate below industry standard
No annual fee
No balance transfer fee
Valuable ScoreCard® Rewards program
Earn a point for every dollar in qualified purchases
Redeem points for travel, brand-name merchandise, and more
Points earned expire after 36 months if not used
Toll free 24/7 customer service at 1-866-604-0381
Premium concierge service
Reservations, discounts, and protection
Auto Rental Collision damage waiver
Easily replaced if lost or stolen
25-day grace period on purchases
More Information
Special Promotion
Still Grappling with Debt?
Why pay more than you have to when using your credit card? Compare your current rate and see how a better interest rate can lower your monthly payment. Plus, balance transfers are free and easy to do. Other benefits include:
ScoreCard® Rewards points
No annual fee
No balance transfer fee
25-day grace period on purchases
Transfer your balance to our lower interest rate credit card. Get the drop on interest and fees so you can have the flexibility to take on the new day.