Checking Line of Credit
An overdraft line of credit is a loan attached to your checking account. If you run out of money, the line of credit (if you are approved) can pay for expenses so that you don't bounce checks, miss payments, or have your debit card denied.
Any money you use is a loan, so you will pay interest on the amount you borrow. However, overdraft lines of credit are often less expensive than traditional overdraft protection programs.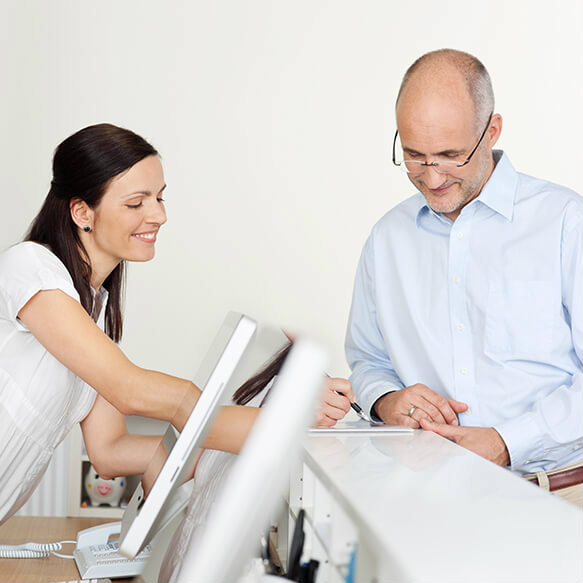 Summary
Credit Lines up to $7,000
Terms up to 48 months
Competitive rates
Payments are $30 or 3% of the balance (whichever is greater)