Home Mortgage Loans
Home ownership is a milestone that we want everyone to be able to experience in life. Let your neighbors right here at Raritan Bay FCU guide you through the process of laying down roots! We offer many different financing programs to get you the one that best fits your needs.
Already own a home? Existing homeowners can benefit by refinancing their existing loan with us. You could potentially reduce your monthly payment significantly. Contact one of our lenders today.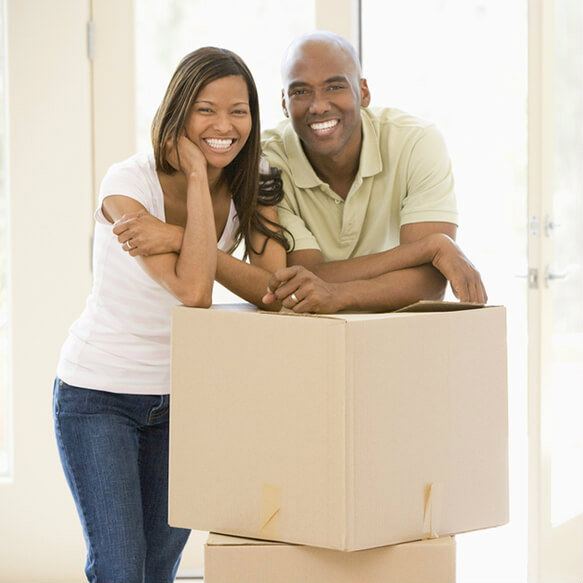 Summary
Competitively low rates for home purchase or refinance
Available for primary residence, second homes, vacation homes, or investment properties
A wide range of financing programs available:

Fixed rate mortgages
Adjustable rate mortgages (ARMs)
FHA Loans
VA Loans
USDA Loans
And more!

Budget-friendly repayment terms, unique to your situation
Free pre-approval for extra confidence when it comes to securing financing
Refinance your current home to potentially lower your rate
Helpful loan advisors with working knowledge of the local real estate market
Customized, friendly service from our experienced lending team
Refinancing/2nd Mortgages
Refinancing could be right for you if you are looking to reduce your monthly payments, shorten the length of your loan, convert equity to cash, or convert an ARM to a fixed rate.
There are times to refinance, and times not to refinance. If the current value of your home has increased or if rates have dropped significantly since your mortgage, refinancing may be a good idea.
If you financed your original mortgage with a different lender, odds are RBFCU can provide a lower rate. As a not-for-profit credit union, part of our mission statement is to provide members with lower-rate loans.
In addition to saving money, refinancing is a way to utilize your equity without selling your house. You can convert that equity into cash for home improvements, debt consolidation, paying for college, financing a vacation home, or just about anything.
How much will it cost?
Keep in mind there are closing costs associated with refinancing. These costs can be rolled into the mortgage, but that means you are adding to the principal.
To determine if you will be better off refinancing for the long-term, determine how much you will save per month by refinancing. Calculate how many months it will take, based on these savings, to equal the closing costs. That is your break-even point. If you will be in the home at least that long, you come out on top.
Come talk to a personal RBFCU refinance expert; we'll help walk you through the process from beginning to end.