Recreational Vehicles (RVs)
Raritan Bay FCU can help you get behind the wheel of any set of wheels — even if there are no wheels at all! Come to us to secure low rates on all kinds of recreational vehicles, including boats and RV's.
The best part? Because we're local, you'll get an answer fast so you can be camping out in the woods or cruising the open road within a matter of days. Your weekend plans are covered with an RV loan from Raritan Bay.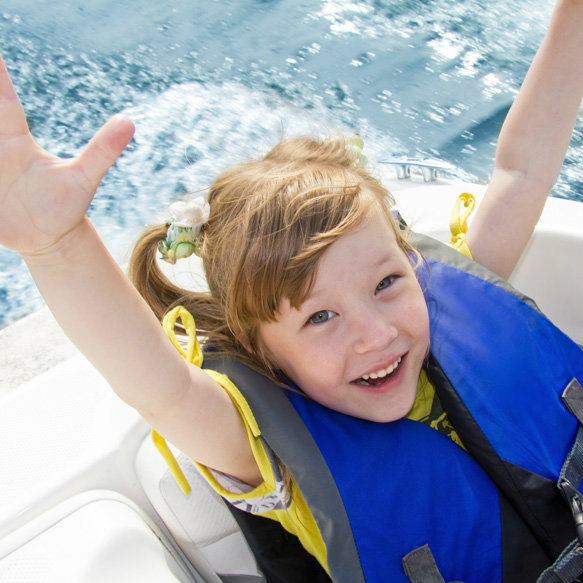 Summary
Competitive rates for a wide range of recreational vehicles:
Prompt, local decision-making and processing
Customized, friendly service from our experienced lending team
Boat & RV loans up to 15 years, call for rates & terms.