Auto Loans
There are a lot of variables to buying a vehicle — Raritan Bay FCU gives you certainty in your purchase! Our auto loans feature low rates that won't bust your budget and premium services to keep your loan and vehicle protected.
We also offer pre-approvals and refinancing to further take the pressure off the car-buying process. Negotiate the lowest price possible out on the lot with a pre-approval or, if you already own a car, take advantage of our refinancing service to save money on your monthly payment.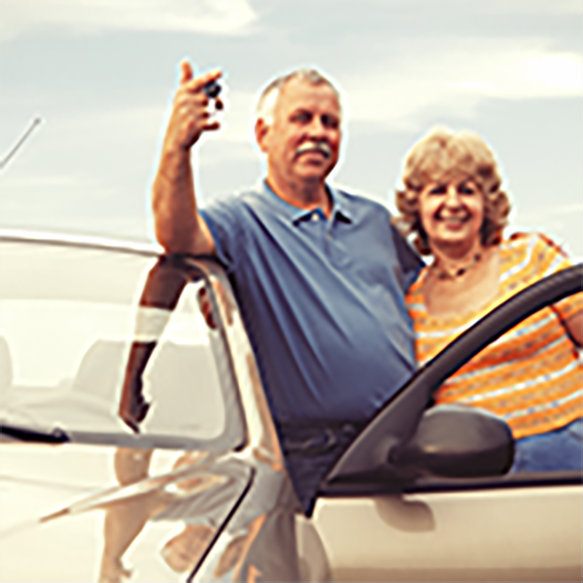 Summary
Competitive rates for new or used vehicles
Refinance your vehicle from another institution to potentially lower your rate
Flexible repayment terms
Up to 100% financing available on all purchases
Free pre-approvals for extra buying power when negotiating
Please contact the credit union for a list of preferred auto dealers
Car-buying & negotiating services available:

Participates with select New Jersey dealerships
Directs you to participating dealer
Get a pre-negotiated price

Prompt, local decision-making and processing
Customized, friendly service from our experienced lending team
Ask about our Collectible Car Loan Program! Call 732-727-3500 ext. 220 for current rates and terms!
Are you a teacher? Choose our teacher loan option — available for auto loans!
Save on auto insurance with RBFCU!
Learn how you can receive premium Members Auto Insurance at a low cost that could save you hundreds of dollars.