GAP Protection
Fill in the GAP on your vehicle loan! Most cars depreciate by thousands of dollars as soon as they are purchased. If your vehicle is stolen, accidentally damaged beyond repair or otherwise declared as a total loss, you are still liable to pay the difference or the "gap," between your primary insurer's settlement and your loan balance.
Guaranteed Asset Protection (GAP) can save you from making loan payments on these types of vehicles. Why shell out money every month on a vehicle you're no longer driving? Get GAP insurance today!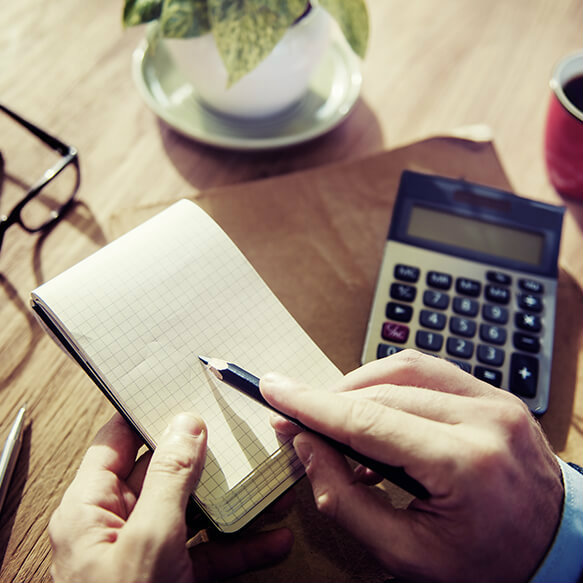 Summary
Help protect your family, your car and your credit rating with MEMBER'S CHOICETM Guaranteed Asset Protection.
90-day cancellation period for full refund
Fee can be paid in full or can be included in your monthly payment
$1,000 canceled from your replacement vehicle loan when financed through us within 60 days of receiving settlement check
Helps cancel the difference or "GAP" between a vehicle's actual cash value and your loan balance
DPGAP-1211-444B
Your purchase of MEMBER'S CHOICETM Guaranteed Asset Protection (GAP) is optional and will not affect your application for credit or the terms of any credit agreement required to obtain a loan. Certain eligibility requirements, conditions, and exclusions may apply. Please contact your loan representative, or refer to the Member Agreement for a full explanation of the terms of GAP. If you choose GAP, adding the product fee to your loan amount will increase the cost of GAP.