MoneyIsland
Help your kids become "financial gurus" with MoneyIsland — an online world full of fun! Parents and teachers gain peace of mind by providing their kids with the tools they need to live a financially healthy life. And it's all for free!
Kids can even earn real-life rewards as they go on fantastic quests to places like Atlantis and the Eiffel Tower. Whether it's at home or as part of a class activity, kids will have a blast as they explore various regions. More importantly, your kids will be learning valuable financial skills that will last a lifetime.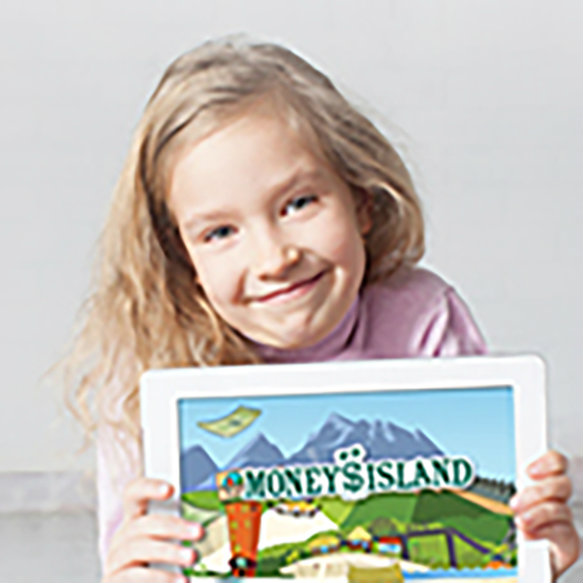 Summary
Geared for kids ages 8 to 14
Free, multi-level online game
Teaches valuable financial skills
Real-life rewards built into game
Parents and teachers can track progress and assist in learning
Additional lesson plans/activities provided to adults
Physical passport and stickers enhance experience
Can be used in classroom setting
Lessons aligned with national standards of Jump$tart Coalition for Financial Literacy
Rewards may include:

A $10 deposit and a Piggy Bank*
A MoneyIsland Poster or cool MoneyIsland t-shirt
Learn more about MoneyIsland.
*The $10 prize is forfeited without a new or existing Raritan Bay FCU savings account.