Money Market Account
If you're more of a saver and less of a spender, then our money market account may be ideal. Unlike standard savings, this account offers tiered rates that help you earn more as you save more, so you can watch your funds grow quickly over time.
At the same time, maintain convenient access to your funds with direct check writing. You can even eliminate the monthly service fee with a $2,500 balance. Get it all in one account — tiered earning potential and spending flexibility! Open a money market account today.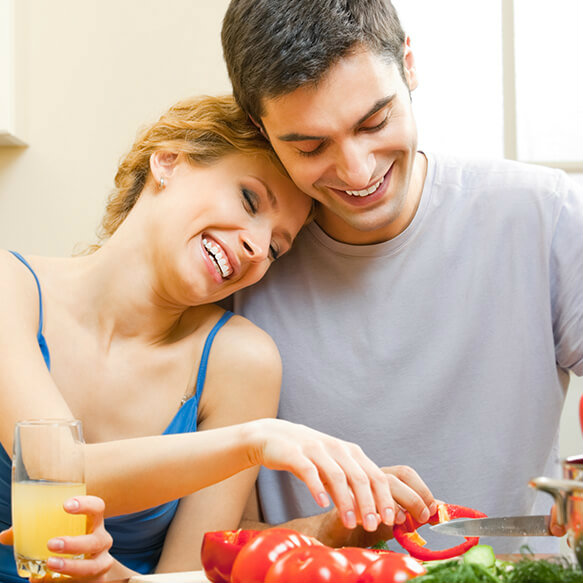 Summary
Enjoy flexibility with enhanced access to funds
Greater earnings than savings accounts
Competitive, tiered rates based on minimum balance
Earn dividends on all balances over $2,500
Higher balances earn higher rates
Make deposits at any time or set up direct deposit
Avoid the $4 monthly service fee by maintaining balance of $2,500
Direct check writing ability (up to 3 per month)
Free online banking
Free eStatements available
Free 24/7 telephone banking
$2,500 minimum deposit to open
Federally insured by NCUA up to $250,000