First Steps Account
At Raritan Bay FCU, we believe it's never too early to learn valuable money smarts. Help your child take the first step to future financial success with our First Steps Account — available to our youngest members, ages 0-7 years old.
This account teaches valuable money management skills…but it shouldn't be all work and no play! Kids will love participating in fun games and earning special prizes while building solid saving habits. Sign your child up today — and get the peace of mind knowing that your child will be prepared down the road!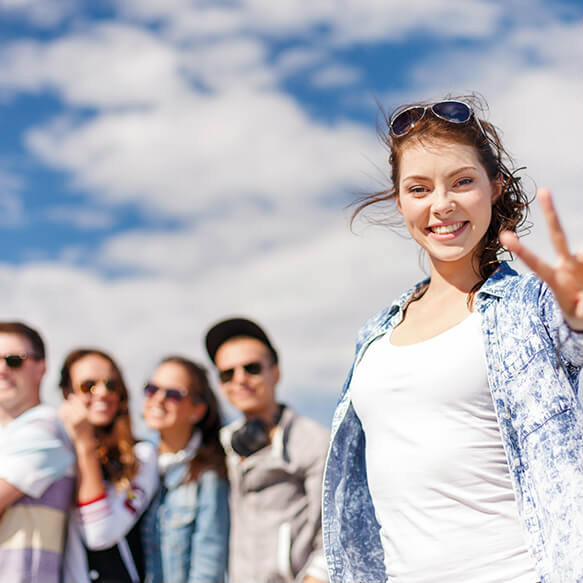 Summary
Free youth savings account
For kids 7 years old and under
Dividend-bearing account
Gets them in the habit of saving
No minimum balance
Competitive dividends on entire balance
No monthly service fee
Receive a First Steps Kids' Card to track your points
Collect points with each $15 deposit (up to six points per deposit)
Redeem First Steps Kids Card for free prizes
Extra fun on holidays and other special occasions
Federally insured by NCUA up to $250,000
Any family member or guardian can open a First Steps Kids Account. It's a wonderful opportunity to give your children a financial head start!
Download the Money Adventure Mobile App from the U.S. Currency Education Program!