Club Accounts
Saving to build your nest egg is important, but saving for a vacation or the holidays is where the fun is! Make those special occasions all they can be by opening a dedicated club account with Raritan Bay FCU.
By setting aside money at regular intervals throughout the year, you'll reach your goal without affecting your primary savings or day-to-day spending. And competitive dividends earned on your entire balance mean an even richer celebration for you and your family when it's time to cash in on those funds!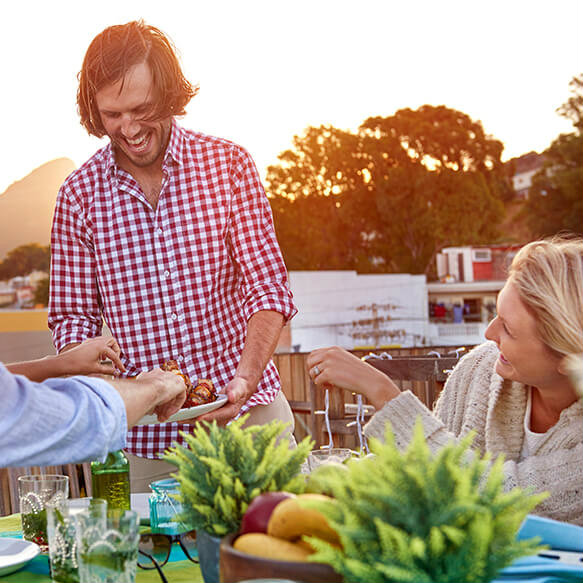 Summary
Easily save year-round for holidays or vacations
Establish weekly, bi-weekly, or monthly deposits
Earn dividends on entire balance
No monthly service fee
Holiday Club funds disbursed October 1*
Vacation Club funds disbursed May 1*
$20 penalty for early withdrawal
No minimum deposit to open
Federally insured by NCUA up to $250,000
*Disbursed funds are automatically transferred into the member's primary Raritan Bay FCU Savings Account.