Debit Card
Your free Visa® debit card is the easiest and safest way to utilize your checking account. From gas at the pump to online travel reservations, simply swipe your card for all your purchases.
In fact, at Raritan Bay FCU, paying with your debit card can pay you back. It's one of the easy qualifications that earn huge dividends on our Kasasa® checking accounts.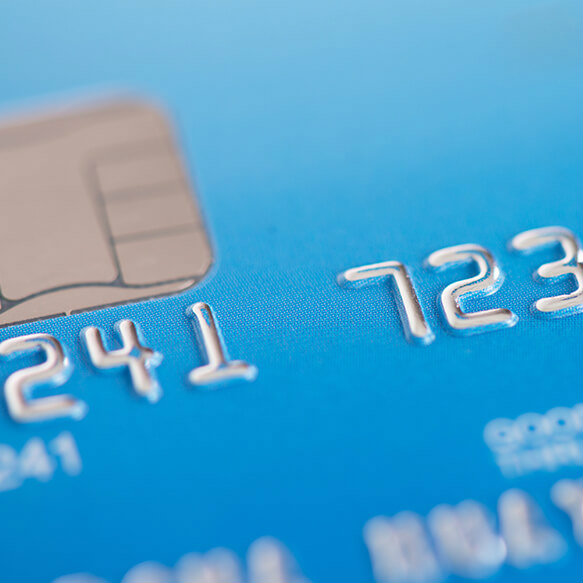 Summary
Activate your new VISA Debit Card and select your PIN by calling 1-800-992-3808 from the phone number that you have on file with the Credit Union. Make sure you select a PIN before hanging up! If you activate your card from a phone number other than the primary member's phone number, you may be required to provide specific personal information.
*EMV stands for Europay, Mastercard and Visa. EMV is a global standard for cards equipped with computer chips and the technology used to authenticate chip-card transactions. In the wake of numerous large-scale data breaches and increasing rates of counterfeit card fraud, U.S. card issuers are migrating to this new technology to protect consumers and reduce the costs of fraud.